Let us focus on cleaning your home, so you can
Focus on the Moments that Matter
Your Local Top-Rated Home Cleaning Service
Flow Home Cleaning has more 5-star reviews than any other house cleaning service in Fredericton.

100% Satisfaction Guarantee
If you're not satisfied with your cleaning, we will return to re-clean the area in question within 24 hours (most often on the same day!). This is at no cost to you. Your complete satisfaction and happiness is of utmost importance to us!

Fully-trained & certified in disinfection
Flow Home Cleaning is Global Biorisk Advisory Council Certified (infection and contamination control measures training). We also have House Cleaning Technician Certification through ISSA (Canada's cleaning industry association)

Excellent home cleaning results

Our method is to wash, dry, then shine rather than "spray and wipe". We invest in training, track and measure the performance of our employees to ensure you receive consistently excellent cleaning results.

Reliability
Your time and schedule is important. You will receive notifications such as 2-day reminder emails and "We're On the Way!" notices. Our Reliability Rate is over 99% which means that you can trust we'll clean your home on the day it's scheduled.
What makes Flow differenent from non-licensed cleaners?
Professional, courteous and caring employees
We select our employees to ensure they are polite, caring and trustworthy. Flow cleaners have high standards for customer service and personal integrity. Because we are a local business and NOT a franchise we are able to pay healthy wages. You want HAPPY employees working in your home – and we do too.
Fully Bonded and Insured
Protect your family and your home. Flow cleaners are BONDED to protect you from theft, including identity theft. Our employees pass rigorous background checks.They are also insured for liability and covered by WorkSafeNB should someone be injured while working in your home.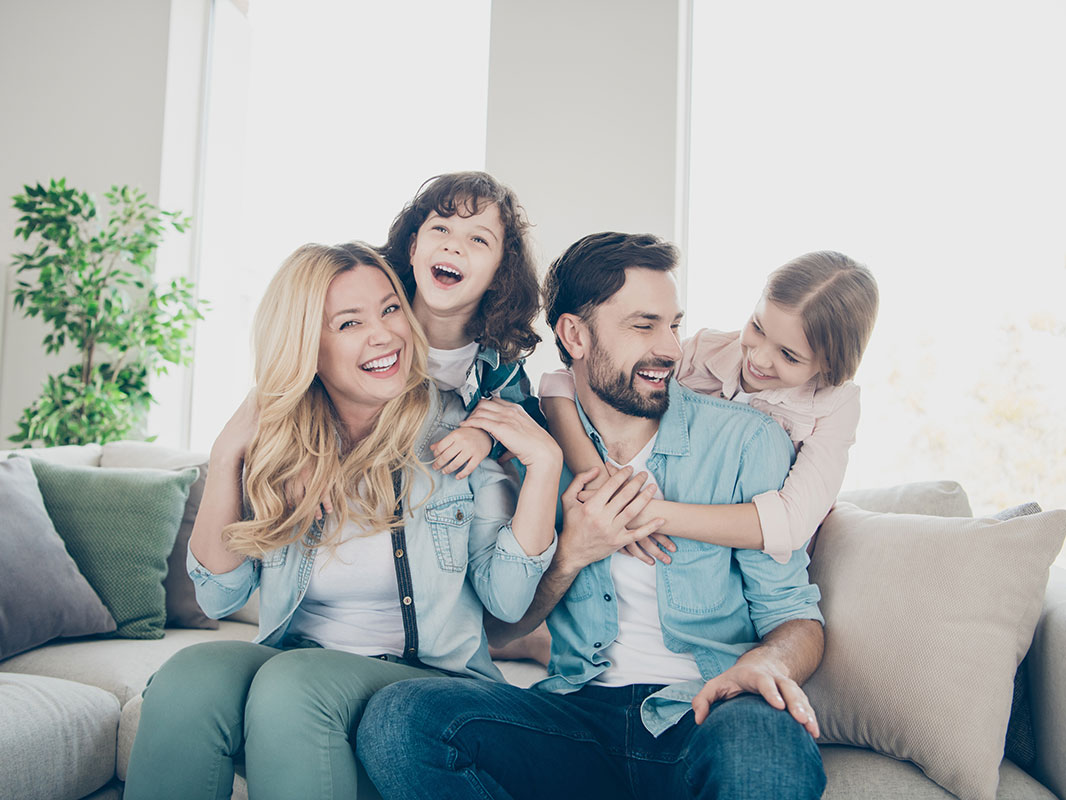 We have used Flow for the weekly cleaning of our showroom for some time now and we are always very happy with them! They are friendly and work well as a team, and their work is always great! Thanks guys, The Home Fashions TeamService: Office & workplace cleaning

Becky McGilligan

August 12, 2021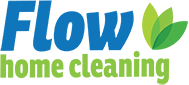 Flow Home Cleaning donates FREE house cleaning services to Fredericton families who are undergoing treatment for cancer. Flow is helping these brave families focus on the health and treatment of their loved one while taking away the worry, time and work required to keep a home clean and healthy. Flow has provided hundreds of hours of home cleaning at no charge to dozens of families.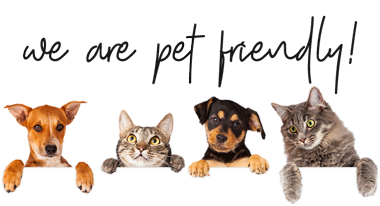 Receive a Discount Code!
Sign up to receive a Discount Code good for $10 off your first cleaning.

Between work, family, errands, meetings, practices and getting dinner on the table before 8 o'clock, home cleaning has a tendency to fall to the weekend. We are here to help you reclaim your life with guilt-free house cleaning in Fredericton, New Brunswick -
designed to simplify your life and free up your time.