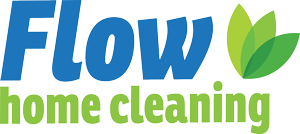 Cleaning and Sanitizing
Client and Staff Safety During Covid-19
On behalf of all us at Flow, we hope you and your family are well and safe. We would like you to know that, regardless of the current Covid-19 situation, we remain at your service.
To that end, as a designated essential business, Flow adheres to all guidelines set forth by Health Canada, the New Brunswick Department of Health, WorkSafe NB, and the Centers for Disease Control. In particular, our staff strictly adhere to 6-foot physical distancing, they apply hospital-grade disinfectant to equipment and don PPE (protective clothing) prior to each location so as to eliminate any risk of virus transmission in your home. As a result, since March 9, 2020, we have successfully cleaned and disinfected over 1000 homes without incident.
For your scheduled cleaning and disinfection service we are once again providing ETA's so that you and your family can plan accordingly – most of our clients either leave the house briefly or settle in one room until the Cleaners are done.
During these challenging times, as a way we can help our community, Flow is offering 5 three-hour cleaning and disinfection sessions *at no charge* to someone who may not be able to afford this service. Please feel free to pass this message along if you know anyone who can use this kind of help. Thank you!
With Kindest Regards,
Monica and the Team at Flow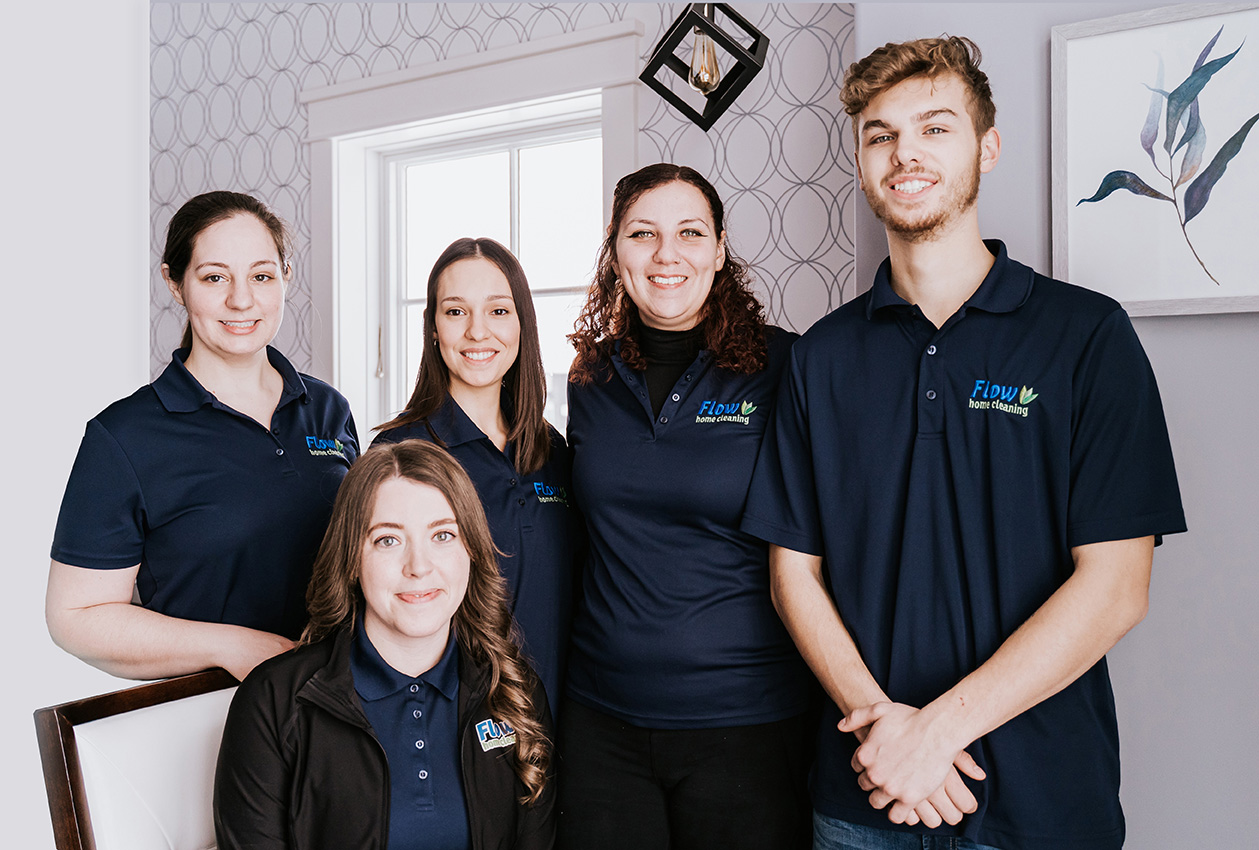 We'll focus on cleaning your home, so you can focus on the moments that matter.
Since 2013 trusted by hundreds of families in your community for friendly and reliable professional home cleaning services.

Dedicated to making your life easier … and cleaner.
Your TOP-RATED Local Home Cleaning Company