Do you love Flow's cleaning services?
Do you have friends or family who would like to have someone take care of their cleaning for them?
Tell them about us!
Your friend or family member will receive a $20 voucher after their first cleaning appointment, and you will receive a $20 voucher after their cleaning appointment is complete.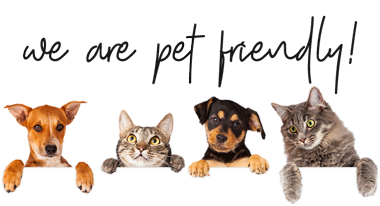 Receive a Discount Code!
Sign up to receive a Discount Code good for $10 off your first cleaning.

Between work, family, errands, meetings, practices and getting dinner on the table before 8 o'clock, home cleaning has a tendency to fall to the weekend. We are here to help you reclaim your life with guilt-free house cleaning in Fredericton, New Brunswick -
designed to simplify your life and free up your time.