Flow is so much more than just a home cleaning service.
We are a company that gives you time to enjoy the things you love to do. We help restore balance to your life by cleaning your home for you. Life goes by in the blink of an eye, it's so important to have the time to spend with the people you love doing the things you enjoy.
Flow Home Cleaning is a thriving locally-owned business dedicated to offering professional home cleaning and sanitization services.
At Flow we clean, disinfect, dust, polish, vacuum, mop, scour and more – we also offer the friendliest and most responsive personalized customer service in the city.
Our staff of 18 employees are trained and experienced cleaning and disinfection professionals – they are efficient, thorough, and take pride in their work. 
Flow employees are valued, respected and fairly paid. We offer comprehensive health benefits to all employees, something uncommon in the cleaning industry. As a result, our staff turnover is almost non-existent, which enables us to provide you with  consistent reliable service.
Trust is a crucial element when hiring someone to clean your home. 
Flow Home Cleaning is one of the few cleaning businesses in the area requiring each staff member to pass reference screenings and background police-checks. All of our employees are bonded and fully insured for your peace of mind. 100% of our employees, including those who work in our office, are fully vaccinated against COVID-19.
We sincerely care about our clients, our employees, and the community in which we live. 
As part of our corporate responsibility efforts, we are proud to offer cleaning services at no charge to Fredericton families undergoing cancer treatments through our partnership with the non-profit organization "Cleaning for a Reason" and we also donate on a regular basis to other local charities.
From the Owner:
I started Flow Home Cleaning in 2006 after recognizing there was a need for a professional, bonded home cleaning company with trained staff. Since our start, Flow has performed over 30,000 cleaning sessions and hundreds of hours of free cleaning for cancer patients. The company has grown by word-of-mouth alone and I am truly humbled by the referrals and the positive 5-star reviews that have brought us here.
My Personal 100% RISK-FREE Guarantee

We offer a 100% Risk-Free guarantee so you can feel comfortable trying out our service. If, for any reason, you are not completely happy with your service we will send another cleaner back at no charge to re-clean the area in question within 24 hours, usually on the same day.

Nothing is more important to me than your happiness and satisfaction.
Contact us today to book your cleaning appointment!
Sincerely,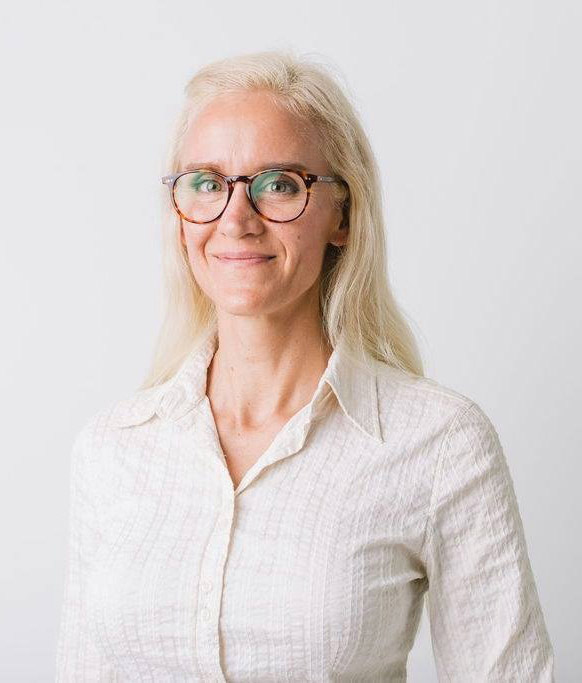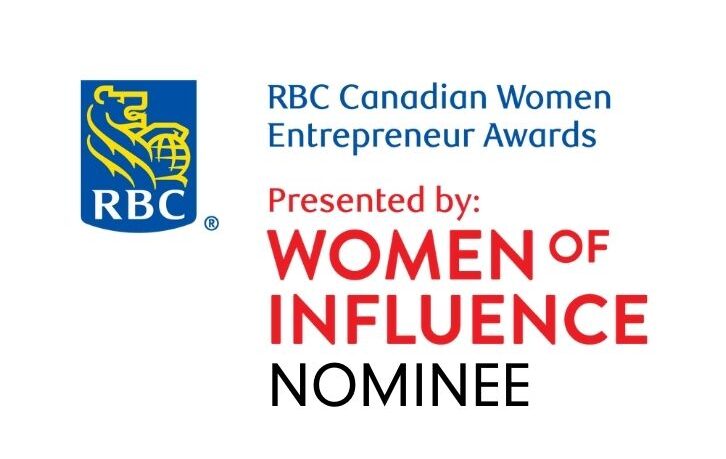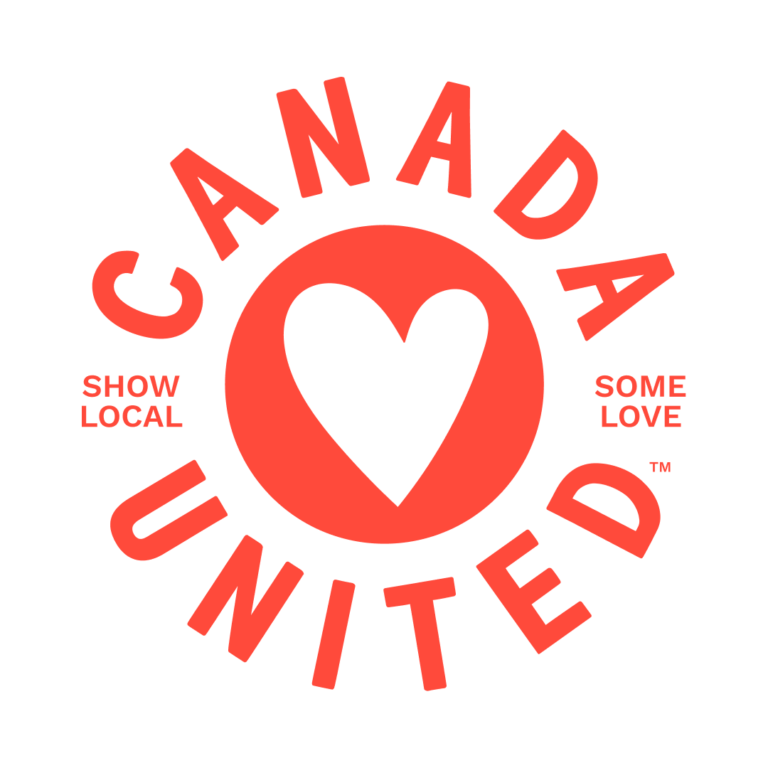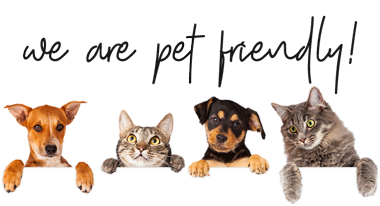 Receive a Discount Code!
Sign up to receive a Discount Code good for $10 off your first cleaning.

Between work, family, errands, meetings, practices and getting dinner on the table before 8 o'clock, home cleaning has a tendency to fall to the weekend. We are here to help you reclaim your life with guilt-free house cleaning in Fredericton, New Brunswick -
designed to simplify your life and free up your time.