Your trusted move-in / move-out cleaning specialists.
Reliable, smooth, easy. Flow Home Cleaning is your trusted move-in / move-out cleaning specialists.
Moving in to a new home should be an exciting new chapter in your life but moving day can be chaotic and stressful. After coordinating movers, packing, unpacking and more, cleaning your home can be a daunting and overwhelming task. You owe it to yourself to take a break!
Our move-in / move-out cleaning team will clean the home you are moving out of so it will pass the toughest final inspections with no worries!
We can also clean your new home so you feel comfortable settling in and putting your belongings away in their new places.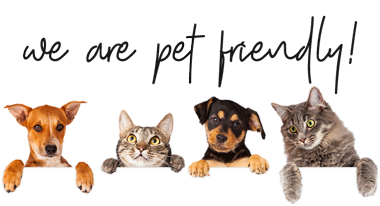 Receive a Discount Code!
Sign up to receive a Discount Code good for $10 off your first cleaning.

Between work, family, errands, meetings, practices and getting dinner on the table before 8 o'clock, home cleaning has a tendency to fall to the weekend. We are here to help you reclaim your life with guilt-free house cleaning in Fredericton, New Brunswick -
designed to simplify your life and free up your time.