Recurring Home Cleaning Services
Focus on the moments that matter.
Whether you're always on the go without enough time in a day, or just want to enjoy your weekends without "clean the house" on the to-do list, we're here to help!
Imagine coming home from a long day at work to a freshly cleaned home. Your kitchen is sparkling, all the floors are vacuumed and mopped, the bathrooms are shining. At night you dive into fresh bed sheets and wonder why you hadn't hired a cleaning service before.
By setting up a recurring cleaning schedule with Flow Home Cleaners, you'll have time for yourself and your family.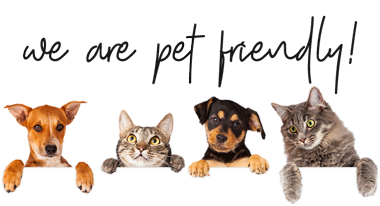 Receive a Discount Code!
Sign up to receive a Discount Code good for $10 off your first cleaning.

Between work, family, errands, meetings, practices and getting dinner on the table before 8 o'clock, home cleaning has a tendency to fall to the weekend. We are here to help you reclaim your life with guilt-free house cleaning in Fredericton, New Brunswick -
designed to simplify your life and free up your time.