One-Time Cleaning Service
With so many responsibilities and obligations these days, it can be extremely difficult to find time for yourself. If you're ever feeling like you really just need a break from the task of cleaning your home, give us a call.
Does your home need a spring cleaning but you'd rather spend your free time doing something you enjoy?  Deep cleaning is our specialty.
Just had a party or the whole family over? We'll take care of the work so you don't have to worry about finding the time.
The one-time house cleaning option allows you the freedom to book the help you need whenever you need it. No commitment. It really doesn't get much better than that!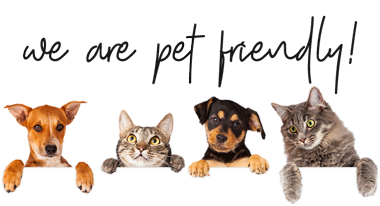 Receive a Discount Code!
Sign up to receive a Discount Code good for $10 off your first cleaning.

Between work, family, errands, meetings, practices and getting dinner on the table before 8 o'clock, home cleaning has a tendency to fall to the weekend. We are here to help you reclaim your life with guilt-free house cleaning in Fredericton, New Brunswick -
designed to simplify your life and free up your time.