Who doesn't need more free time?
With a gift certificate from Flow Home Cleaning, you can give friends, family or coworkers the gift of free time and a clean house. Our cleaning services will let them relax, unwind and spend more time doing the things they love, or deal with current priorities. Flow gift certificates are practical and much appreciated gifts!
Current areas of home cleaning service include: Fredericton South, Northside Fredericton, Hanwell, New Maryland, Marysville, Pepper Creek, Killarney and parts of Lincoln, Douglas, and Noonan.
Gift Certificate Terms & Conditions
Flow Home Cleaning gift certificates are non-refundable and have no cash value.
We cannot honour requests for a cash refund for any unused portion of the gift certificate.
Gift certificates are only good for home cleaning within the Flow Home Cleaning service areas.
Since gift certificates cannot be replaced if lost or stolen, it is recommended that gift certificates are stored in a secure place.
The face value of a gift certificate will be applied to all costs incurred as part of your cleaning services and taxes. Any amount in excess of the face value of the gift certificate must be paid for by the customer.
Gift certificates are issued by Flow Home Cleaning main office in Fredericton, New Brunswick. They can be mailed, picked up, or delivered digitally.
Flow Home Cleaning gift certificates never expire!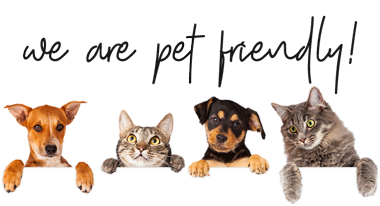 Receive a Discount Code!
Sign up to receive a Discount Code good for $10 off your first cleaning.

Between work, family, errands, meetings, practices and getting dinner on the table before 8 o'clock, home cleaning has a tendency to fall to the weekend. We are here to help you reclaim your life with guilt-free house cleaning in Fredericton, New Brunswick -
designed to simplify your life and free up your time.