Post Construction / Renovation
Once the dust has settled, let Flow Cleaning be your first call.
Whether you are a homeowner fighting with the renovation dust, or a large contractor in need of phased cleaning, our team of professional, experienced cleaners will thoroughly clean so that your new home or renovation will shine and can be lived-in and enjoyed.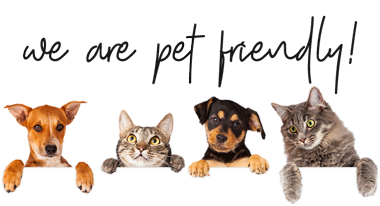 Receive a Discount Code!
Sign up to receive a Discount Code good for $10 off your first cleaning.

Between work, family, errands, meetings, practices and getting dinner on the table before 8 o'clock, home cleaning has a tendency to fall to the weekend. We are here to help you reclaim your life with guilt-free house cleaning in Fredericton, New Brunswick -
designed to simplify your life and free up your time.